OK I'll Admit that am addicted to buying vintage guitars !

I am a musician and I love vintage guitars so much that I decided to go into the business of buying and selling vintage guitars. I founded Rock N Roll Vintage Inc., a leading vintage and used guitar dealer in Chicago. I love vintage Gibson Les Paul Juniors, Fender Stratocasters, all Rickenbackers and Marshall valve amps, in fact I like all vintage equipment ! They can't make them like they used to as many materials such as Brazilian Rosewood, slab boards and Koa wood that are no longer available. I have several partners in my vintage guitar shop in Chicago. We are all vintage guitar addicts ! Please see our " how to sell your guitar or amp " page for details on how we can provide a quote to buy your guitar and answer your questions.

If we are interested in your guitar, we will offer you a fair price and provide a smooth transaction. Rest assured we have a real brick and mortar store as well as a thriving internet business so we have the resources to pay top dollar for your guitar or amp. Please keep in mind we are looking for clean, original guitars, amps and parts that other collectors will be interested in. In most cases we will beat local guitar chain stores, pawn shops and auction or estate sale prices.
Thanks for considering selling us your guitar or amp. - Heith and the gang


See our Rock N Roll Vintage Inc. Vintage Guitar Shop Web Site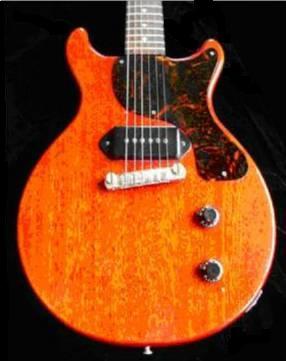 Selling your guitar ?

Buying Vintage Guitars ! Amps Wanted ! Parts Wanted ! Buying vintage Fender and Gibson guitars,
Rickenbacker guitars, Buying Gretsch guitars and Marshall and Fender amps and some vintage parts.

We buy Gretsch • Single Cut PRS • Travis Bean • Buying your Strat • Buying your Tele • Les Paul Junior
ES-335 ES-345 • PAF Pickups • SG • Double White Pickups • We buy Double Neck guitars • Jazz Master • Bassman • Marshall Plexi
Email: rocknrollvintage@gmail.com